Are you currently working in accountancy or tax advisory and looking for high quality CPD courses?
Are you a finance or tax law student looking for further guidance in areas relevant to your future career?
Or are you an experienced professional planning to move to an English-speaking country for work?
London School of Finance and Law is a private research institution that promotes financial literacy and supports professionalism in the financial services sector through rigorous research and flexible professional education.
Our School offers a wide range of online courses to tax, accounting, finance and law students and practitioners who value their time and opt for self-study to prepare for exams, learn professional English or undertake continuing professional development without interruptions in their careers.
Education and research for professional development
You might be interested in
To improve your professional skills and competences in accounting, tax law and investment management
Excel in leading your management consultancy, accountancy or tax advisory practice
Fancy a journalist career to report on business, finance and taxation?
Professional ethics for financiers and tax advisors
Professional qualifications in finance, law, management and communications
Grow your investment knowledge with us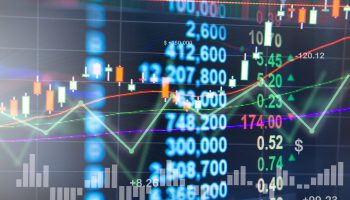 IT + finance + big data: start coding for financial institutions
Staying ahead of the curve
Intensive university preparation courses
Are you planning to study business management, finance or law at a UK university in 2024 or 2025?
At London School of Finance and Law, we also offer support and online university preparation courses for international students who are going to apply to study business management, accounting, finance, taxation or law at a UK university in 2024 or 2025.